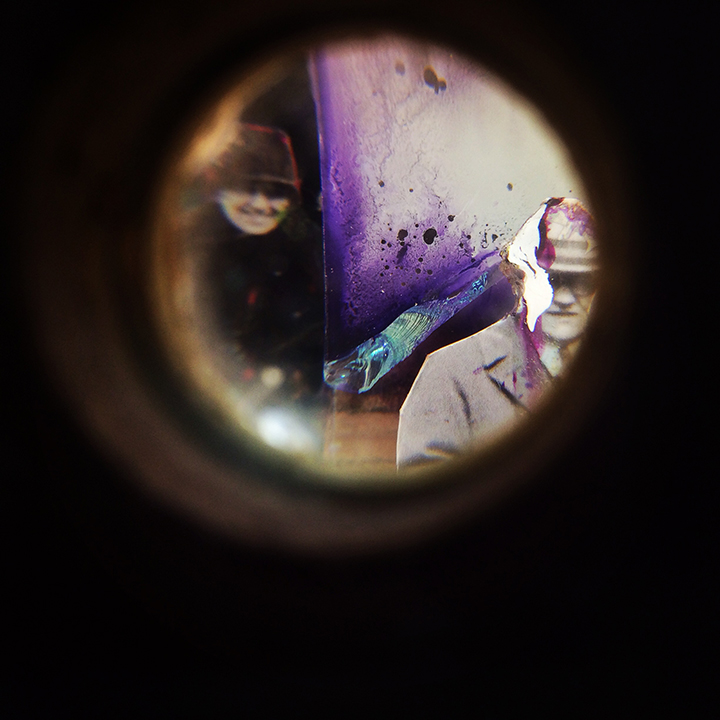 LIMITED EDITION PRINTS

there are a few of these limited editon prints created for the current show in Hyeres, France.

each print is 5" x 7", signed and numbered 1-10.

ryan@
ryanvahey.com


pudica is an ongoing site specific work. each iteration of the work is influenced by the last time it was projected onto a space.